Stonehill exists to love all people and help them find and follow Jesus.
Join us at Mountain View High School on Sundays @ 9:30am & 11am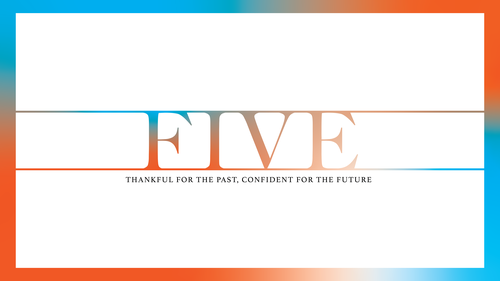 Stonehill Church turns 5 years old and we're going to
spend the next four weeks celebrating with our new series, Five.
WHAT'S HAPPENING AT STONEHILL?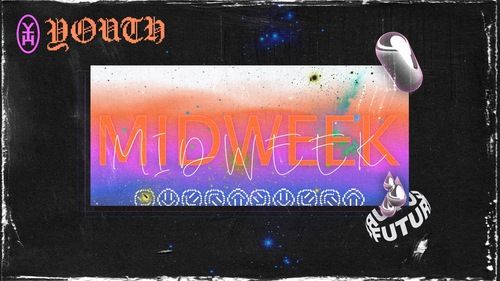 Follow us on social media.